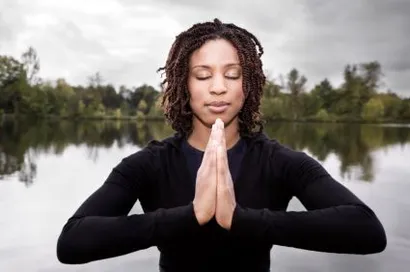 What is Physical Medicine and Rehabilitation?
Physical medicine and rehabilitation (PM&R), also called physiatry, physical and rehabilitation medicine (PRM), or rehabilitation medicine, is a branch of medicine that helps restore quality of life and functional ability to individuals who have suffered from disabilities or physical impairments.
Physicians who have completed training in PM&R are called physiatrists. Through a combination of physical modalities, medications, physical training, therapeutic exercise, adaptive equipment, movement and activities modifications, and assistive devices, physiatrists specialize in helping people who have had bone, muscle, tissue, or nervous system injuries restore optimal function.
Physiatrists also perform Electrodiagnostics (EDX). Through needle electromyography, nerve conduction velocity study, and other tests, EDX is able to test the function of nerves and muscles.
What conditions can be treated through Physical Medicine and Rehabilitation?
Shoulder / Elbow / Wrist / Hand Conditions
Hip / Knee / Foot / Ankle Conditions
Amputations
Spinal Cord Injuries
Sports Injuries
Neck / Middle Back / Low Back Pain
Fibromyalgia
Traumatic Brain Injury

Through PM&R, Dr. Sniezek can help you regain optimal quality of life and functional ability, even if full restoration is not achievable. Here at Advanced Integrative, we provide a team approach to treating chronic conditions, ensuring that you get the optimal results and the right treatment option for your needs.

Find the innovative treatment option you need with Dr. Sniezek.
Integrative Rehabilitation Medicine is a new approach to care that combines rehabilitation medicine with integrative rehabilitation, and our very own Dr. Sniezek is a pioneer in the field with over 30 years of experience in combining traditional treatment methods with complementary ones, such as medical acupuncture, osteopathy, and chiropractic care. He completed his training in Physical Medicine and Rehabilitation at the George Washington University Medical Center in Washington, DC.
Is Physical Medicine and Rehabilitation right for you?
As the leaders in medically diverse care in Washington DC and McLean, VA, we have what it takes to provide you with the innovative treatment options you need to restore your functional ability and quality of life. Find out if PM&R is the right option for you when you schedule your consultation today.